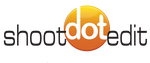 Your images, your way, every job. Because your style matters.
Editing for the Creative Wedding Photographer
Give us a call!
We're a team of real people and
are happy to answer any questions.
Monday – Friday from 7:30am to 3:30pm PST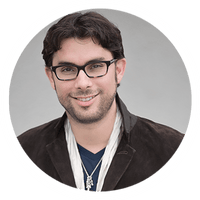 40 hours of work turned into 5 minutes with ShootDotEdit. I think photographers who choose to edit themselves are on a dangerous path…
Roberto Valenzuela, ShootDotEdit Wedding Pro
We are a team of fellow photographers who are committed to your Success. Let us prove to you with how we serve you
Empowering 1,000s world wide!
Garrett Delph CEO and Co-founder
Jared Bauman President and Co-founder
Kim Wayne Human Resources Hybrid
Nathaniel Kam VP of Technology and Production
Dave Luebke Director of Photographer Success
Kaitlin Cooper Marketing Coordinator
Lizzie Crawford Production Supervisor Level 2
Courtney Dean Production Supervisor Level 1