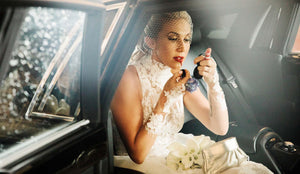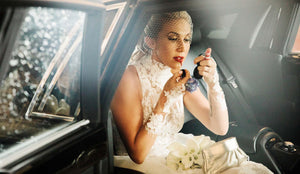 ABOUT US
Since 2007 we have been the trusted first choice photo editing service for pros who want a styled and customized wedding photography edit. ShootDotEdit works with each unique customer, one-on-one, to learn and match your style. Our business was built by wedding photographers to serve wedding photographers. We deliver wedding photo edits that are unique for each brand, and we deliver each job, fast. Our stylized photo editing services are designed for Professional Wedding Photographers who are focused on success. Also, being fast is a key to success, and we are the fastest in the industry, with a turnaround time as fast as 48 hours. Our mission is to empower you to focus on the actions that will grow your business and enable you to spend time on things that fulfill you. Be courageous, succeed.

FEATURED STYLES
Trusted by Successful Wedding Photographers

We love photographs that inspire and wow us. And, we look up to businesses that succeed because it takes focus and work. And when you combine both inspiration and admiration, well, we like to call that magic. Below are newly featured wedding photography customers that are making magic. Enjoy!


Photography by Orlando
Diane Nicole Photo
Taylor Kemp Photography
Apollo Fields
Brandi Allyse Photo

EASY AS 1-2-3
How it Works
Custom Style & Edits
Our Style Consultants will help guide you toward a custom style that works best for you. Our wedding photo editing service is designed to make your experience fast, easy, and consistent. (Photo Cred: Lovers of Love)
Try us today
We Style in Adobe Lightroom
Adobe Lightroom is the digital gold standard for image color correction, enhancement, and styling. Jared Platt, a national leading Adobe Lightroom expert, is our Adobe advisor and is charged with ensuring our team of editing and retouching experts utilize Lightroom to its fullest so that every single one of your images is treated with the utmost expertise.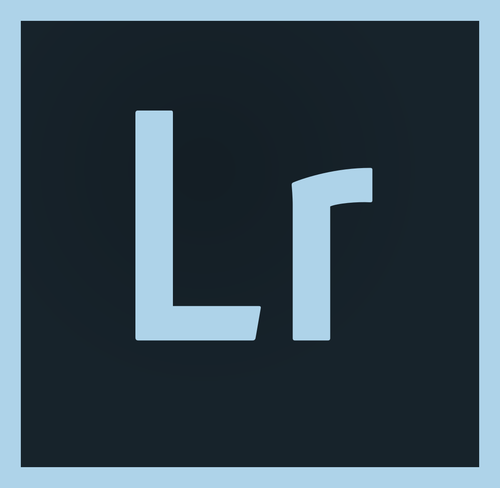 Custom Crafted Editing
We think consistent and dependable quality is a recipe for success.
Let's Get Personal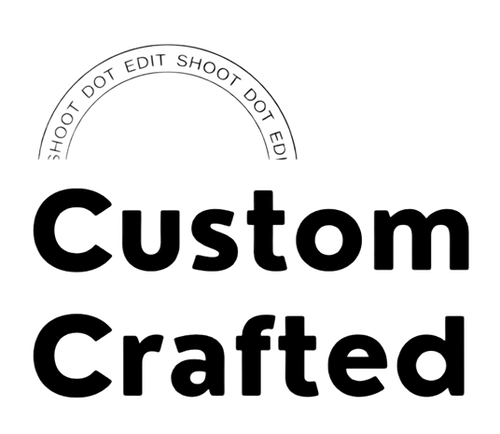 EDITING
Our Wedding Photo Editing Services
For over a decade, photographers around the world have turned to us for our market-leading image editing services.
Fast Delivery
Use our blazing fast upload tool to quickly deliver your images to us digitally. Use our custom Adobe Lightroom Catalog and their Smart Preview technology, you'll have your edited images in as fast as 48 hours!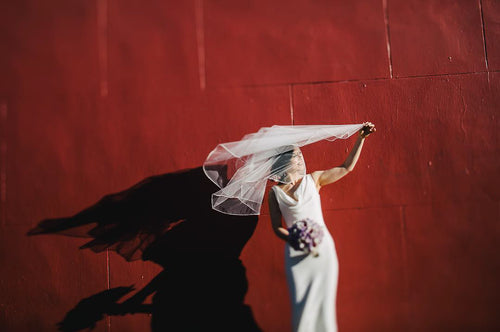 Hand Crafted Color Correction
We hand adjust all of the critical components of professional photo color correction. We pay detailed attention hand color correct every image, one at a time.
White Balance
Temperature
Tint
Exposure
Highlights
Shadows
Blacks/Whites
Contrast
Vibrance
Saturation
Clarity
Split Tone
Hue Saturation
Luminance adjustments


for individual colors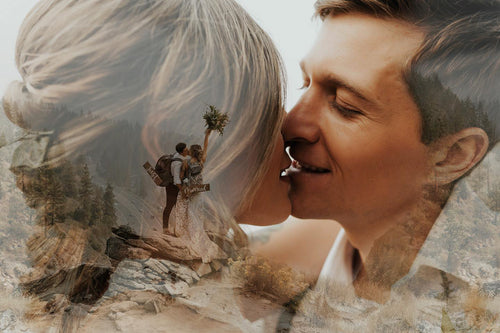 Estes Weddings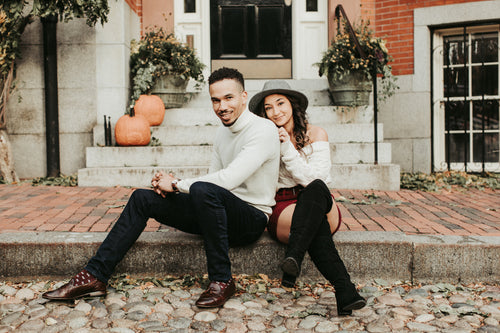 Flavio D. Photography
More Than Basic Correction
Our photo editing services don't just stop at basic color correction. We learn all of the factors that make up your style, and enhance every single image by hand to line up with that style. Your style is our guide, and we don't stop until the images match.
More Sharing Options
Once you're images are ready to go, you can share them with your bride through Extra, our complimentary gallery hosting platform. And, you can utilize Fotoskribe, our content creation and blogging company, to write and publish valuable copy to align with your images. Get those beautiful images in front of your clients and their friends and family!

TESTIMONIALS
What Our Clients Say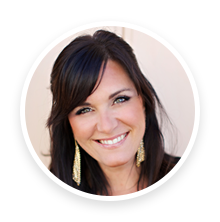 "I don't ever wonder what my images are going to come back looking like."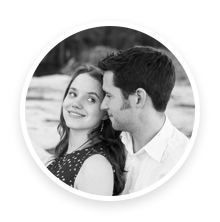 "The Rollover Plan is perfect for us. It's affordable and flexible, and we can save up credits for the busy season."
PHOTOGRAPHERS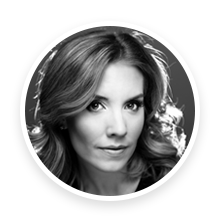 "ShootDotEdit is the most critical part of my wedding workflow."
"This is the FIRST time I feel like I could upload to a gallery immediately and my clients would be getting the high quality processing that I want to provide them."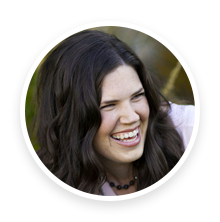 "ShootDotEdit frees up my time so I can maintain more balance in my life and focus on other things to grow my business. It is absolutely essential. I couldn't live without them!"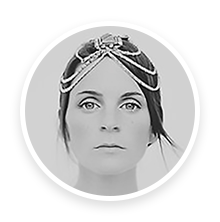 "I am able to put my energy into the moments and magic and leave the computer time to the experts!"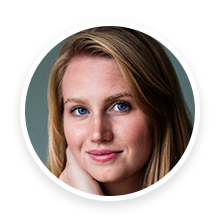 "When my business really started taking off, I was falling behind and stressed out about deadlines. By giving me a more consistent workflow, ShootDotEdit has allowed me to take on more weddings AND spend more time with my family."
Get Started
Who We Are

ShootDotEdit is a united team of really awesome human beings. Our culture is committed to serving one another and our customers. We are a team that focuses on wedding photo editing and stylizing. We've also created an entire team committed to creating success resources to help our customers grow, advance, connect, and get inspired in their business. Our continued commitment to deliver a best-in-class product and service will only increase. This is our DNA.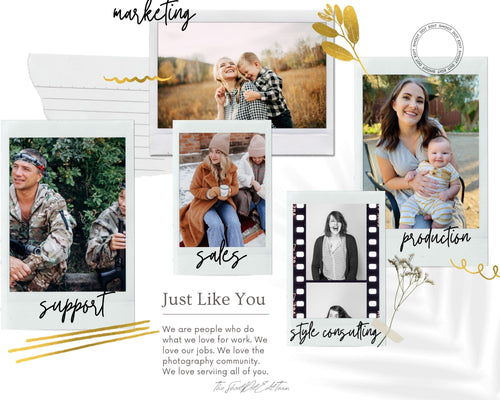 You are unique. We are too.

We're a team of mom's, dad's, wives, husbands, sisters, and brothers. We're not just any photo editing company. We're unique, like you. And, professionally speaking, we're a blend of highly trained and specialized photography workflow experts, personal photo style consultants, image style technicians, color consultants, wedding photo editors, trouble shooting & support specialists, technologists, content creators, quality control managers, and more. We believe that the rising tide raises all ships. If you haven't already, be sure and join our community and follow along in the journey. Come and enjoy all the good, and participate as you see fit!


Let's Create Together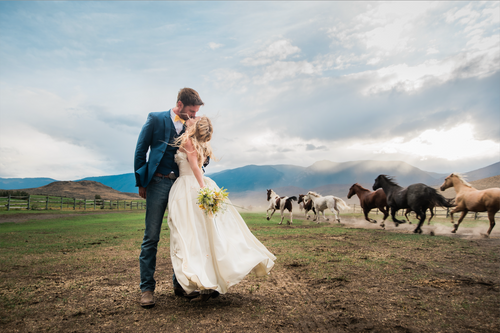 BLOG
Make Everything Extraordinary
For your weddings and everything you shoot.

Community, Success and Profit
ShootDotEdit was founded in 2007 by Southern California wedding photographers Garrett Delph and Jared Bauman. At the time, there were no options to outsource photography editing…
…weekends were spent doing the job photographers love, shooting. And, then, weekdays were spent editing wedding photos until the wee hours of the morning. Sometimes, a photographers edit could take 6-8 weeks to complete.
For full time wedding photography businesses, this quickly became unsustainable. The very things that made them successful – marketing and networking – they no longer had time for, because they were spending all their time on the wedding photo edit processes. And so, ShootDotEdit the photo editing company was born, and continues today with the same goal: to empower the professional wedding photographer to focus on business tasks that create profit. If you no longer want to edit wedding photos, you're in good company. We do the work for you so you don't have to.
If you are reading this, there is a good chance you have reached that juncture in your business where it's time to delegate part and/or all of your operational workflows to a trusted business partner. We know there are a multitude of reasons behind your decision to outsource photo editing. And, regardless of your "why", we're hoping that we are a business partner who enables you to achieve your goals faster and with increased profits. Welcome to our world wide family and community!