Unlimited Happiness.
This year, we're traveling the country to tell photographers all about how to have Unlimited Happiness! Don't miss this chance to hear secrets from the industry's best! Oh, and did we mention it's FREE?
Last year, our Price, Process, Profit tour was a nationwide success! We traveled to 23 cities with 15 speakers, presenting to thousands of photographers.
This year, we're doing it again – all in the name of Unlimited Happiness.
We have a LIMITED number of Free Seats in each city –
grab a seat while you can!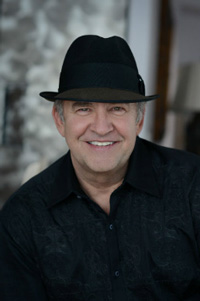 Jeff Jochum
http://jeffjochum.com/
Jeff brings proven credentials as a high touch strategy leader with over 25 years of experience driving teams to clear goals through the execution of targeted community and marketing plans. He is an architect to customer-oriented marketing initiatives who has repeatedly positioned and leveraged companies to plateau-busting success. He currently teaches the photography community about Specialism, and has just released a book titled "Work Happily Ever-After." Jeff will be presenting on "Specialism will set you free."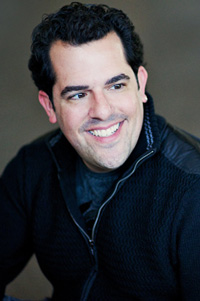 Brian Friedman
b-freed.com/blog
A born and raised New Yorker, it's no surprise that Brian Friedman love to make his city a guest at every wedding. In a short time, Brian has become the photographer of choice for couples from around the world who come to NYC to get married. And when Brian isn't exploring the city with his couples, he enjoys traveling the country photographing music for a variety of clients, most notably iHeartRadio. His work with international celebrities from the music industry has garnered national attention. Brian will be presenting on "Shooting Stars: A guide to shooting your dreams in today's marketplace".
     Each city will feature a guest speaker, such as Sarah           Lehberger, Jennifer Cheney, Sara France, and more!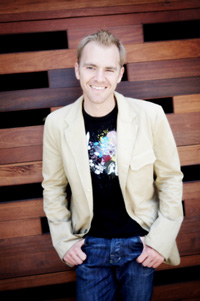 HOST- Jared Bauman
http://www.shootdotedit.com
President and a Co-Founder of ShootDotEdit, Jared spoke on Pricing on last year's tour and will be hosting the Unlimited Happiness Tour.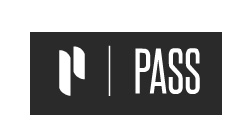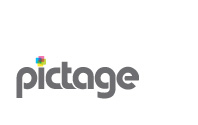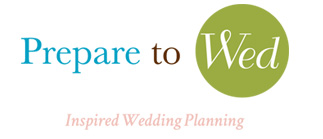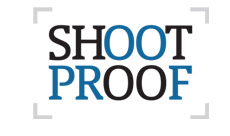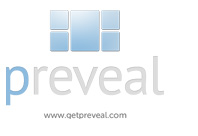 PS – What do you think about Unlimited Editing??? Next week, we'll be opening up our popular Unlimited Plan to the world! Stay tuned….